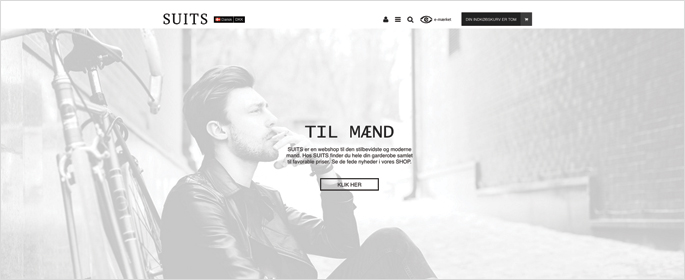 Beautiful, Ready to use Designs
In SmartWeb, you have access to beautiful designs that are optimised for web and mobile use (Responsive Designs), so you do not need to be a designer or programmer.
Read more about designs in SmartWeb
DesignStore
Choose a design that best suits you and install it with 1-click.
View our themes in our theme store
Mobile-Friendly Designs
SmartWeb's designs change automatically depending on whether your customer is visits the web shop via computer, tablet or smartphone.
A Design that suits you
With SmartWeb, it is easy to change colours, graphics and settings for your design, without having the knowledge of either design or programming.
Domains and Languages
If you have more than one domain or multiple languages on your web shop, you can choose to give each domain or language its own design.
HTML og CSS
If you are technically minded and you can change all HTML and CSS in your web shop – It gives you complete design freedom!