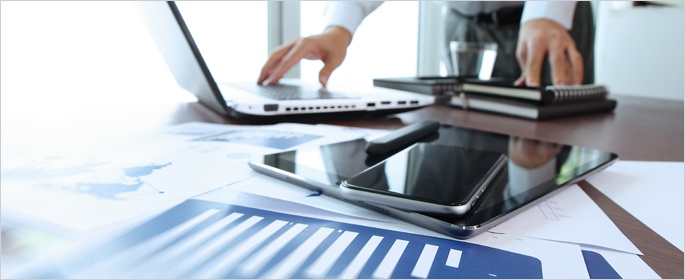 Unlimited Revenue
You can sell as much as you want – there are no limits on your revenue and you do not pay a percentage fee on your orders.
Web, Tablet and Mobile Ready
Sell you products on all devices. With SmartWeb, you get a mobile friendly web shop design.
Delivery Countries
Create all the delivery countries you can use and sell your products all over the world.
Currency and VAT
With SmartWeb, you can set all your VAT zones and create all the currencies you need.
B2C/B2B Customers
Sell to either B2C or B2B customers - or even to both customer groups in the same web shop.
Google Shopping
Create a Google Shopping product feed and announcements for your products on the worlds most used search engine.
Pricerunner
Announcements for your products on Pricerunner, and get more sales.
Sales Statistics
Follow your sales via SmartWeb's statistics function or connect your web shop with Google Analytics.
1-Login Multiple Web Shops
With SmartWeb, you create multiple web shops with just 1-login with the "Multishop" module.