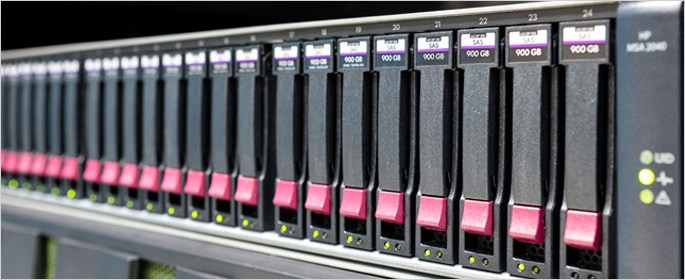 Protected Operations Center
SmartWeb is hosted in a protected and modern hosting center. All hardware is 100% redundant and built with a focus on maximum uptime.
Daily Backups
All of your data, products, customers, orders and pictures, get saved in a backup every single day..
99.9% Uptime and 24/7 Monitoring
With SmartWeb you don't need to be worried about downtime - your webshop is monitored all day, every day.
SSL Protected
The administration in SmartWeb is SSL protected on the same level as a netbank. If you want SSL on your own webshop, this can be added.
Automatic Updates
All SmartWeb updates happen automatically, so you always have access to the newest functions, totally without being inconvenienced.