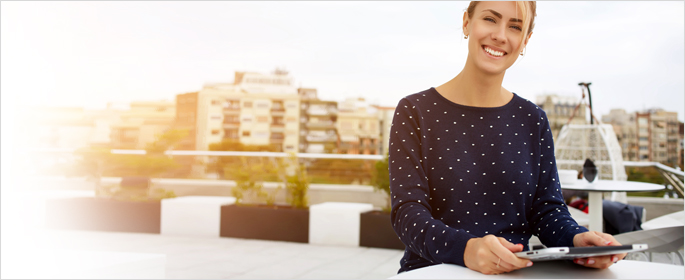 Make Your Own Web Shop
Create a web shop that meets your needs without the need to be a programmer or designer.
Free 30-day trial
The first 30 days are free, so you can start to sell your products hassle free.
Sell to the Whole World
SmartWeb can be setup to sell and ship to the whole world, the currency can also be simply selected from a list. SmartWeb automatically calculates VAT in relation to the customer's location.
Free Support
We are always ready to help you if you need it, so you never are stuck with your web shop. It is even free during the trial period.
No Setup Fee
You do not pay a setup fee for your SmartWeb web shop, you can also choose a free design and to get started.
We Handle All Technical Details
You can concentrate on selling your products because we take care of all the technical stuff.
Unlimited Revenue
You pay a set subscription price that you choose. You do not pay a percentage of your revenue.
Hosted Web Shop
SmartWeb is hosted on a dedicated SmartWeb server in a secure and fast operating environment.
Many Possibilities
SmartWeb is an advanced webshop system with many possibilities. E.g sell to B2C/B2B, price- and rights management, multi-store and language etc.